The EXCEL Center, staffed by our EXCEL math and science graduate students, is dedicated to the tutoring needs of the EXCEL students. At the Center, students conduct the required participation hours for their EXCEL math courses, participate in study groups and receive free math and science tutoring. After hours, the Center becomes the place to meet for EXCEL social and networking activities.
The EXCEL Center is open 9am-5pm Monday – Friday.  During the evenings, Monday – Thursday 6-9pm and Sunday 5-9pm, the services offered in the Center move to the Nike Programming Center or Nike 103 lobby (called the Annex) where the EXCEL Living-Learning Community is housed. Though all EXCEL students can use the "Annex", the services are moved to this location in the evenings to better serve the 160 EXCEL students choosing to live in the block housing. The current term's schedule can always be found here.
The EXCEL Center is located in the heart of campus in Technology Commons II, room 223 (TC2, 223).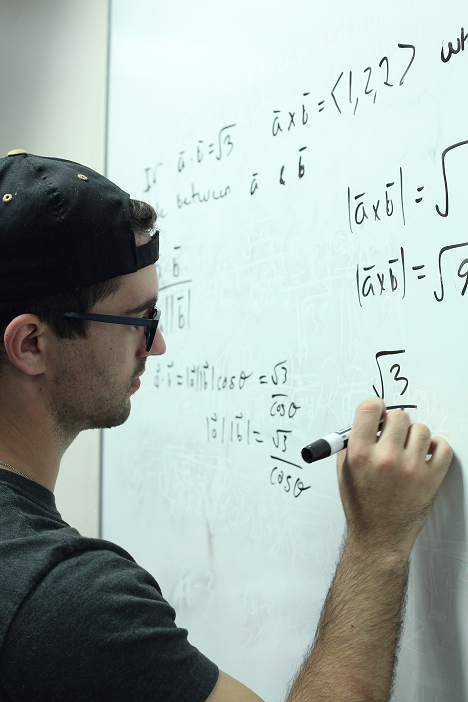 The EXCEL/COMPASS program is currently looking for graduate students interested in tutoring in our Center. Interested? Click here for an application.